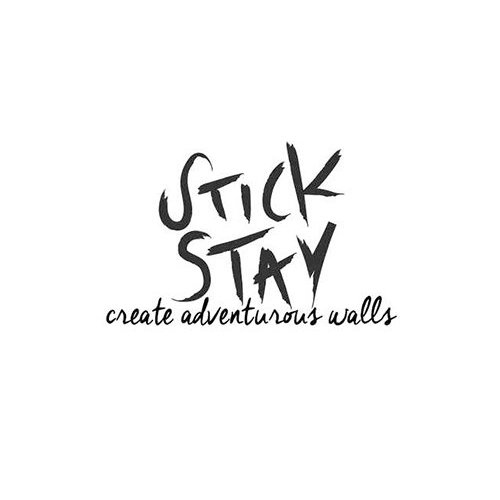 Stickstay
The brand
Stickstay makes quality wall stickers for cool kids around the world. The stickers are repositionable, have a long shelf life and are hand drawn. All Stickstay stickers are made in Sweden.
stick stay
Others love it, but some don't think about it. Wall stickers?! Will they stay put? Can you take them off or move them if you want to do something else with that boring wall? The answers to those questions are yes! Because the beautiful wall stickers from Stickstay meet all your wishes!
How does it work?
The stickers stay in place super well, have a long shelf life and can be moved, without glue residue! But how can you hang them nicely on that boring wall, so that they look attractive and mainly cool in your child's room?
The best part is of course mixing and matching the stickers, so that you can make a nice whole. You can do this by coming up with a theme, such as sky. Because what do you see when you look up? Precisely! Clouds, stars, planes, hot air balloons and you name it! The wall stickers from StickStay are of good quality and hand drawn, so that makes the stickers extra unique.
You can also stick the fun stickers with animals and inspiring phrases together. This gives a super cute look! Because you can move the stickers, without sticky residue, StickStay gives you the tools to style the nursery completely your way!
You can overlap the stickers so that it really becomes a picture! Another option is to divide them into a group or stick them next to, below or above each other. Or make it look like the animals are standing on something. There are so many different and fun ways you can stick them!
Tip: 'Create adventurous walls!' and start trying! Stick them in different places and see where you like them. You can also always ask someone to check them out. Then everything should be fine!
Stickstay: our favorite when it comes to wall stickers!