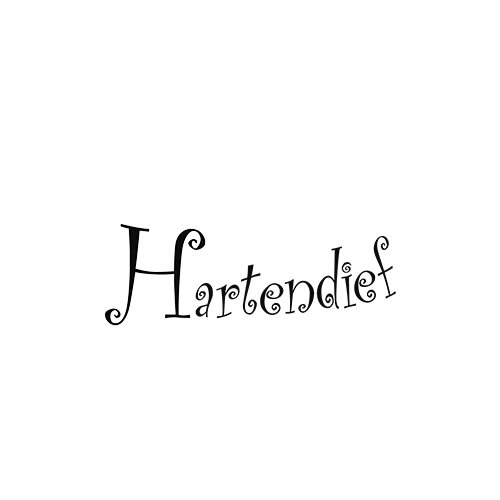 Hartendief
The brand
Hartendief is a Dutch brand that designs and produces magical things for magical people, because children love things that appeal to the imagination, inspire and help them dream away.
All the products are made by Hylkia de Jong, designer and founder of Hartendief.
The products
The collection of lamps for children has a beautiful print on the outside and a secret story on the inside. Turn on the light at night and you enter another world. Each lamp tells its own little story.
With the wallpaper collection they try to create a space in which every child can play their fantasy story. The circular wallpaper with an illustration in watercolor and pencil creates an exciting wall in a children's room. Combined with some pretty accent colors and a dreamy wall lamp, you can create an atmosphere in a child's nursery in the blink of an eye.
The collection of wall stickers is like little animal lovers that you invite into your home. They seem to hold the string of lights and they are the perfect element to complete the magical story. Starry night, a mighty jungle, flowering trees, a dreamy swan king, chirping birds or the sleepy animals around a late campfire... Look closely and you will find the magical world of Hartendief.
The Hartendief team consists of a small group of enthusiastic people who like to design and sell the products with pleasure and dedication. All products are designed in-house and produced in the Netherlands, where they collaborate with local manufacturers. They try to respect and consider people and our environment in our workflow, they recycle and reuse as much packaging and office materials as they can. They recommend LED lighting or energy-efficient light bulbs to save energy on our planet.