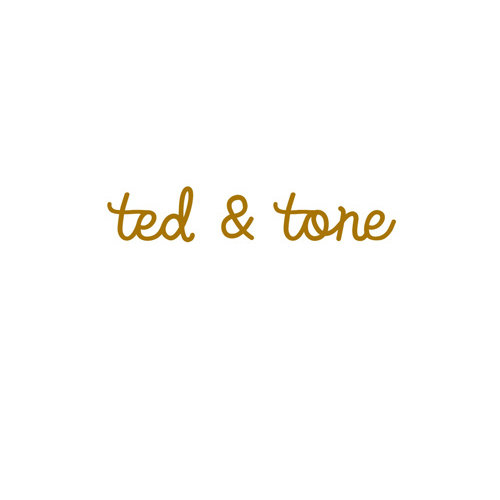 Ted and Tone
Ted and Tone
After running her first-born brand for 14 years, it was time for Esther to start a new chapter called Ted and Tone. She wanted to focus more on drawing, painting and illustrating. She then started illustrating postcards, among other things. Ted&Tone has been her dream for years, as one of her daughters put it, Ted&Tone is a brand where you can find many beautifully designed bits&pieces, for both small and large!
The name
Esther was looking for something stylish but a little crazy, tough but clumsy and with character. Then she found the duo Ted & Tone.
Products
Ted and Tone thinks it is important that the products are made with a lot of love and care. awareness of production. All products are made in Europe. This is good for the environment, because Ted and Tone's products don't have to travel far.