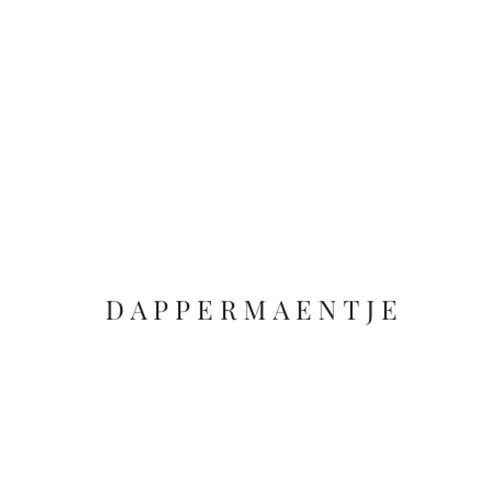 Dappermaentje
Origin DapperMaentje
When Annelijn (owner DapperMaentje) had just become a mother of her daughter Maen, she was very impressed by her maternity period. She had an XL birthday party with too many presents including several pacifier wipes. She didn't know this at all, but when she attached a cloth to the pacifier, she noticed that she was busy with that cloth a lot in one day. At that moment she thought I'll make a moon for my Maen. She got a lot of nice reactions to that moon and eventually she went to sell them in 2015.
The name DapperMaentje is a combination of her two children, Maen and Dapper.
Products
The products of DapperMaentje are pacifier cloths in the shape of a moon. The pacifier cloths are all made by hand, making each moon unique. The DapperMaentjes pacifier cloths are made of soft teddy fabric and are available in various natural colours.