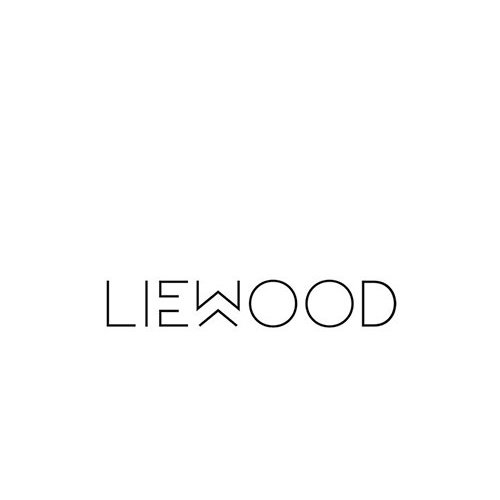 Liewood
Origin Liewood
Liewood was founded in the summer of 2015 by Anne Marie Lie Nielsen with the aim of creating a unique children's interior concept in which functionality, fine lines and simple details are central. Anne Marie has 15 years of experience in the fashion industry designing, sourcing and manufacturing for international retail brands. The DNA in Liewood is the result of Anne Marie's passion for design, aesthetics and the belief that beauty is in the details. As a mother of small children, Anne Marie joins the demands of a modern family, a concept that is the heart and soul of Liewood.
The concept
Liewood creates irresistible products for the modern family - from organic textiles and soft knits. Taken together, the products create a unique, pure and simple universe - and they are all the result of our 360-degree understanding of the overall design process. Liewood's ambition is simple: to advocate slow living - to create products that last for generations.
The production
Liewood is based in Copenhagen and their universe is deeply rooted in the Scandinavian design tradition.
Liewood designs conceptually strong products - respecting the tenderness and innocence of childhood and the lifestyle of modern families. The products are able to follow today's families everywhere – with different goals in mind. Pure shapes and delicate prints full of personality go hand in hand with functionality - making Liewood the fun and fantastic alternative. Liewood products are made on the basis of original craftsmanship, the best materials and with a modern approach to design. Liewood sets high quality standards for both products and customer service, and everything they do is done with care and attention.
Liewood has an uncompromising and ethical approach to production. They are driven by strong values and make decisions based on in-depth knowledge and experience.
All products are produced under controlled, safe and fair conditions and from skilled suppliers who do not compromise on employment or the environment. The textile products are made in India at a GOTS (Global Organic Textile Standard) certified supplier. Liewood uses the best possible materials, which meet strict requirements and quality controls - and personally monitor each collection from drawing board to store shelf.
The products
Liewood is known for their beautiful quality products. Mrs. Aardbei therefore has a wide and diverse range. To name a few things, we have many items for decorating the children's room, heavens, flags and night lights in trendy colors that give the room a lot of atmosphere. For the care of your children we have soft hydrophilic cloths, beautiful pacifiers and wipe boxes. To make it even more fun at the table, we have a lot of choice in children's crockery and bibs. From silicone plates with different compartments to PLA dinnerware sets where everything is in 1 set. One thing is certain, at Liewood you have plenty of choice!