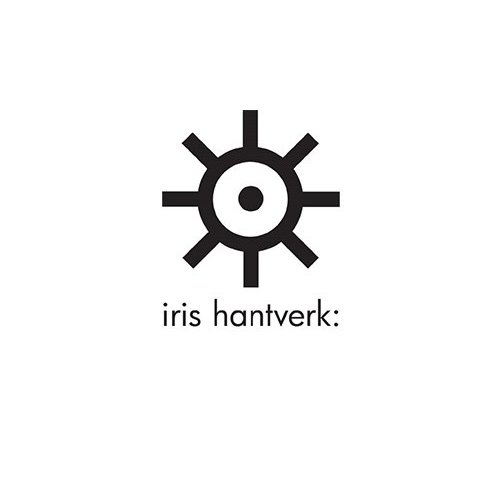 Iris Hantverk
The brand
Iris Hantverk makes eco products for the household. The fact that this is Swedish design is immediately apparent due to the fresh, simple, nature-inspired designs. Sustainable wood, biodegradable material. That is very important to Iris Hantverk. Crafted by craftsmen and produced according to an old Swedish tradition.
Team Iris Hantverk: "Our vision is to breathe new life into the traditional brush binding profession. By making functional products with a good design combined with the quality of natural materials and the solid technique of the craftsman."
The emergence
Richard Sparrenhök and Sara Edhäll have been running the company since August 2012. In 2012, Socialdepartementet withdrew the aid paid for activities for craftsmen with a visual impairment. That has been the main income for that position since the 1950s. The then owner of Iris Hantverk then decided to sell the business to the current owners - both have worked in the business and management for many years. "We are both very happy to take over and grow this company with so much history and tradition. We especially appreciate the support of the visually impaired professionals from De Blindas Väl whose generous contributions have made this website and webshop. We give a lot to the craftsmen and the survival of the brush binding factory. We believe that many like us appreciate the feel and quality of a hand-drawn brush made from natural materials."
Iris Hantverk: our favorite when it comes to coat racks!