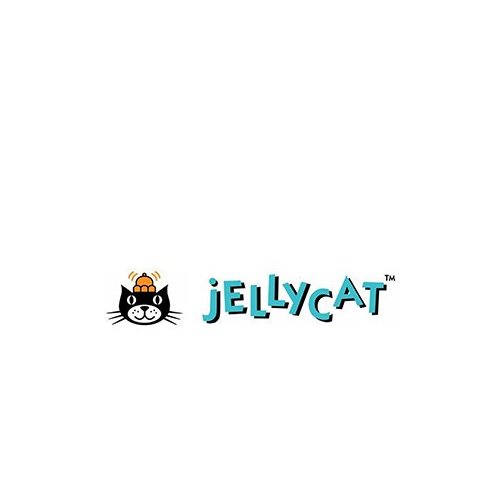 Jellycat
The brand
Jellycat plushes are hip and are always super soft. Because the products are made for babies and small children, safety has the highest priority. Special attention is therefore paid to production and materials and all products meet the requirements and guidelines for safe baby and children's toys.
This cool brand makes agreements with all production parties about responsible working conditions.
Our products
Our collection contains an extensive range of various animal cuddly toys. So something for everyone! From a giraffe to a rabbit, and from an elephant to an octopus... Each animal has its own special details, from glitter dresses to beautiful polka dots!