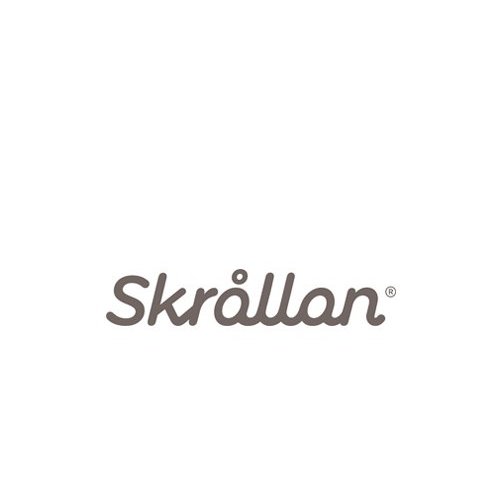 Skrallan
The brand
A Swedish classic since 1966. In the magical world of Skrållan, anything can happen.
The products
This doll car seat, for example, with air balloons print from Skrållan, can easily be taken with you in the car and while walking! It is made of plastic material and is suitable for dolls of 35cm and 45cm.
Or our stylish hot air balloon printed doll pram is very easy to push thanks to the cleverly designed front wheels. The cart can also be detached so that you can use the basket separately and easily take it with you. The colors are nice and soft, it is made of artificial eye material.
Skrållan, our favorite when it comes to buggies and dolls prams!