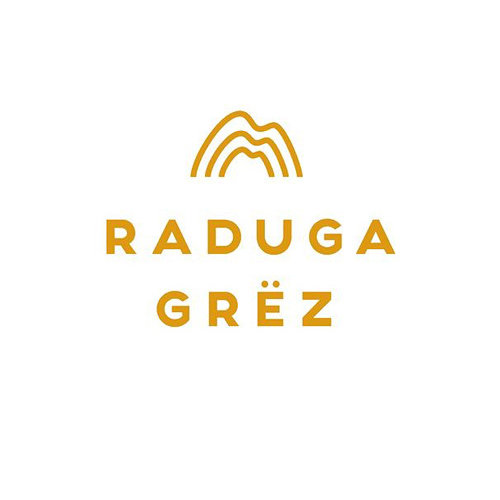 Raduga Grez
The emergence
Raduga Grez is a family business for playful, slow and nature-inspired families. We create our toys with the ambition to make toys as art. The products are made in a small factory where babushkas were previously made. All their toys are 100% handmade. They now work with third generation woodworkers. For this they made the well-known babushka dolls. The knowledge of woodworking has been passed down through generations and is now used to develop and produce beautiful toys.
Raduga Grez only uses linden wood or beech wood. The toys are inspired by the world around us; nature.
They make toys in small batches. They believe in less is more and create a different way of playing, for both parents and children. Each step is done manually. They do their best to avoid plastic in packaging. The toys are packed in cardboard boxes or sewn cotton bags.
The products
The beautiful rainbow stacker for example from Raduga Grez consists of 7 arches in beautiful sand colors. Designed to stimulate children visually, mentally and creatively. Children use it to build towers, tunnels, bridges or houses; the possibilities are endless. Hand painted with water based paint. The pieces are therefore safe when put in the mouth while playing. For the toys, they only use solid wood and non-toxic water-based paint or oil. They maintain the wood pattern and texture in each toy.
Raduga Grez: a wonderful brand for wooden toys!