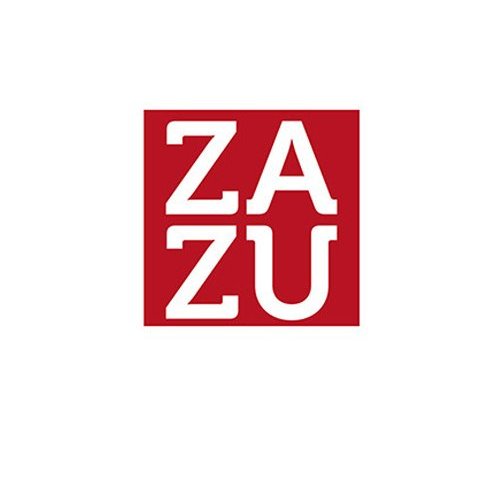 Zazu
The brand
After years of experience in the baby market and 3 children at home as a test panel, Nynke Bakker has taken the step to set up her own brand of children's products ZAZU. This Dutch brand is a hit in the Netherlands and abroad.
The products
Zazu has brought beautiful and trendy children's alarm clocks on the market so that your child does not wake up at 5 o'clock in the morning! The cute bluetooth sleep trainer is not only super fun for your child, it is also very useful for mom and dad's sleep! With its three functions, it is an absolute must-have for the nursery.
First and foremost, the penguin-shaped sleep trainer can be used as a night light. Let PAM light up gently all night or opt for the timer function. It switches off automatically after half an hour. Your little one can choose the color of the night light: blue, pink, white or red.
The sleep trainer function ensures that your child knows when it is time to get up. If PAM the penguin has an orange color, it is still a little too early to get out of bed (max. 30 minutes). If the animal lights up green, it's time to get up!
Third, the sleep trainer is a nice bluetooth speaker. Connect the penquin to your phone or tablet and let your child enjoy fun storytelling, happy songs or sweet sleep tunes.