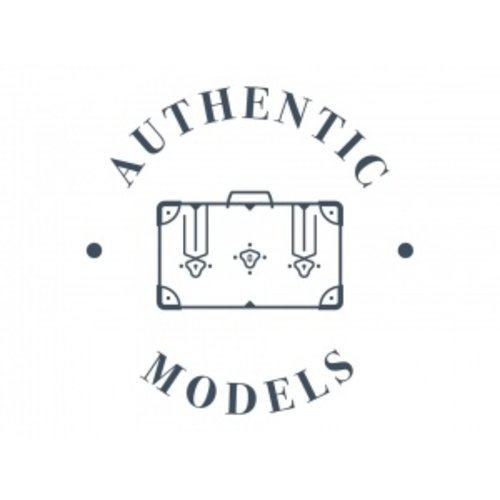 Authentic Models
Authentic Models
As a high-quality furniture and home decoration brand, Authentic Models strives to develop each piece with an inspiring story. Their company has always been committed to embracing the skill and pride used in developing, designing and manufacturing the original versions of their items.

Products
Envisioning a future of distinctive design and high quality, it is individual craftsmanship that resists mass production. While design and materials create the potential for the beauty of a piece of furniture or accessory, craftsmanship determines the final result.
All the handmade products are made with attention to detail, which makes each piece unique. The professionals who work on the collections are professionals and understand their profession down to the last detail. That's why Authentic Models believes that there are no mistakes in making, only unique creations.