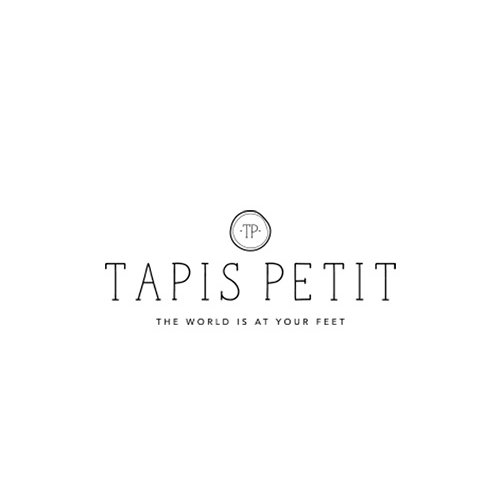 Tapis Petit
Origin Tapis Petit
Suddenly everything seemed to come together. The adventurous spirit of Annemiek Wessels Boer - Bangma told her it was time to chase the dream to do it her way. She loved to travel the world for her job and she is always eager to find treasures by entering remote factories. On her knees on concrete floors, she has built many collections, discussed qualities and always strived for the best results for the companies she has worked for.
About 20 years later, all the puzzle pieces fell into place. The deep experience in the toy and home fashion retail business and the power to translate trends into accessible designs, combined with the passion for interior design, were the perfect crossroads for Tapis Petit to emerge. Thanks to a clear focus and an entrepreneurial attitude, Tapis Petit is able to offer beautiful products for affordable prices.
Products and sustainability
The world is changing rapidly and we are all aware of our responsibility to future generations. We promote social equality and safe working conditions in combination with environmental protection in the countries in which we operate.
This is why Tapis Petit doesn't work with everyone. They only work with certified manufacturers who also take care of people and the planet. All the manufacturers are very concerned about their workers. Tapis Petit prevents the presence of any component of child labour, they provide fair and equal wages to male and female staff, they meet the standards for a safe work environment and they support workers to educate themselves and their family members. The dyeing process for the yarns is carried out 'in-house' (and therefore controlled) using the most advanced equipment and environmentally friendly ingredients. The dyes used in production are environmentally friendly and safe for humans. Tapis Petit believe it is important to build a strong relationship with their manufacturers.