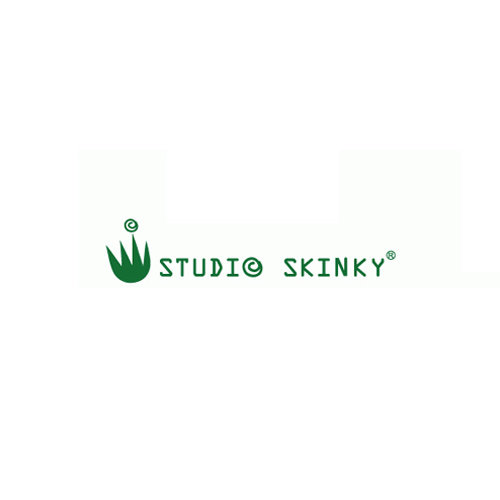 Studio Skinky
Studio Skinky
The Australian brand Studio Skinky is a design studio. They value items that are well made, express character, are simple in design and consider the well-being of our planet.
Their story
They design things that they want, but could never find in the stores. Production started in 2008 from their cute row house and since then they have sometimes worked with a sewing machine, a power saw and a hammer or glass. They love recycling and don't want to contribute unnecessarily to the earth's landfill problems. At home, they compost, use corn-based biodegradable diapers and reuse their printed matter as stationery. They strive to reduce the impact on our world, which is why they try to use only materials that are ethically or sustainably produced. And lastly, remember, Studio Skinky is working on new ideas to show you!!
Playon Crayon
From Studio Skinky we have stackable crayons with beautiful colors. They are ideal for small toddler and preschooler hands due to the handy shape. The crayons do not stain and are strong. They come in a nice box with 12 different colors.