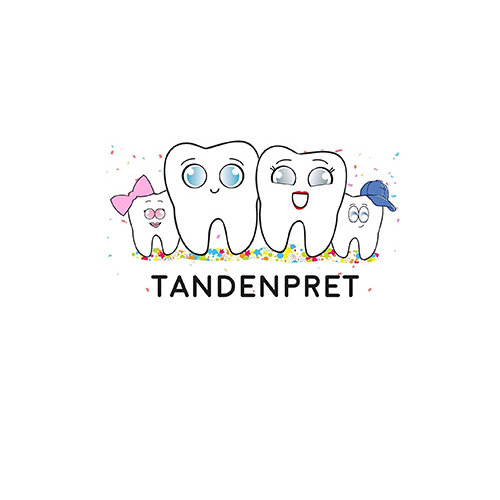 Teeth fun
Are you looking for something special when it comes to teething? The Tandenpret brand has designed a unique storage album! With beautiful illustrations, it is a handy organizer in which all baby teeth can be stored nicely.
The brand has a concept: "it should make you feel happy".
In our shop you will find the beautiful storage albums for baby teeth, where every tooth can be safely stored. There is also space to keep track of the date of the exchange. The special cards in the albums describe the average change times and the order and also contain other facts about your teeth. The booklets are finished in high quality with extra gloss finish and a magnetic closure.
The booklets are great to give as a gift!