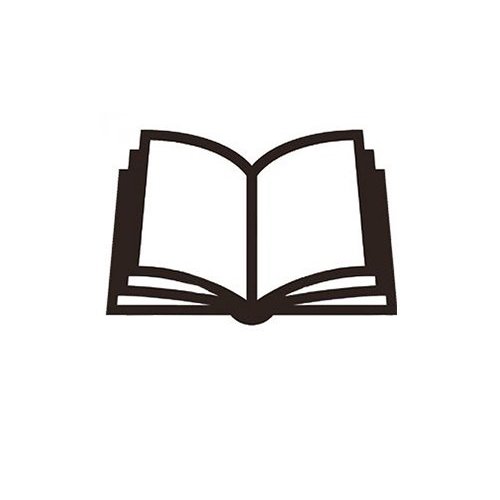 Books
Time to read!
At Mrs. Aardbei you will find a beautiful collection of reading books, but also products for playful learning, such as flashlight or magnetic books!
Our products
Our collection consists of various publishers, all of which have one goal in mind: to stimulate the development of a child in a fun way! All products contain many images. Have you spotted our flashlight books, for example? The products come with an accompanying "flashlight", and when deployed, all kinds of figures seem to appear! Reading to your baby has never been so magical...
And do you already know something about our magnetic books? These products are suitable for a slightly older child, and various combinations are possible! The purpose of a magnetic book is to make different figures by means of magnetic particles. A product that we sell in so many variants that it is very difficult to make a choice! The magnetic books are easy to take with you on holiday or in the car!