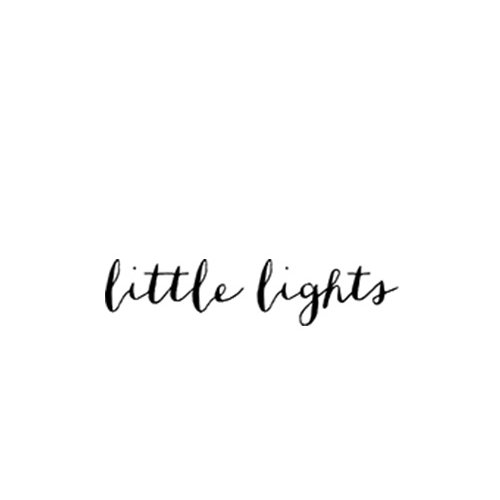 Little Lights
The brand
Meet Little Lights. They are a small family business from Krakow, Poland. They make lamps for families all over the world. The story started with their fox lamp. They wanted the lamp to resemble a pet sleeping next to the bed. Their dream was to add, in addition to the beautiful shape, small lights that gave nice light to make the room cozy for sleeping and reading.
They focus on the pine wood because the scent, texture and story of the wood is fantastic. This makes the lamps exclusive and durable so that the lamp will last for generations.
The people behind Little Lights bring heart and talent to all stages of the lights. Every lamp goes a long way before it ends up in your hands. Sawing, sanding, painting... Most of the work is done by hand with an eye for detail. Each lamp is therefore unique!
What is important to Little Lights is to stimulate the imagination and follow dreams. They want to bring more color, cheerfulness and warmth into their home. To create wonderful unforgettable moments from childhood.
The products
These nice handmade lamps from Little Lights are made of solid pine wood. Strong, durable and beautiful! The lamp is suitable as a night lamp, provides cozy light so that your child will feel safe with it. We partly sell the lamps on pre-order, which makes the range extra large! Different variants, from rainbows to cars, from rockets to animals... The choice is huge at Little Lights!