Pakjesavond; verschillende soorten cadeaus
Om variatie in de cadeautjes te brengen kun je de vijf-cadeautjes-methode gebruiken. Met deze methode krijgt ieder kind cadeaus uit verschillende speelgoedcategorieën. Deze vijf categorieën zijn de volgende: creatief, constructief, cognitief, sociaal en motorisch.
Daarnaast is het leuk om het aan te vullen met nuttige cadeaus.
Deze methode kan ook worden toegepast op de schoencadeautjes.
Cadeaus die de creativiteit stimuleren (verrijken)
Constructie speelgoed (bouwen)
Cadeaus die de cognitieve ontwikkeling stimuleren (denken)
Cadeaus die de sociale vaardigheden stimuleren (samen spelen)
Cadeaus die de motorische ontwikkeling stimuleren (bewegen)
Nuttige cadeaus
Kijk vooral ook naar hoe je kindje is, waar heeft hij of zij behoefte aan, met welk soort speelgoed speelt hij of zij het meest? Maar ook, hoe kan ik hem of haar verrassen met ander soort speelgoed? Kies er ook zeker voor om iets te kopen van hun verlanglijstje om teleurstellingen te voorkomen.
Creatieve cadeaus (verrijken)
Knutselen, muziek, rollenspellen; dit alles valt onder creativiteit. Een creatief cadeautje gaat dus verder dan een set leuke potloden. In de shop bieden wij een ruim assortiment cadeaus die onder deze categorie vallen.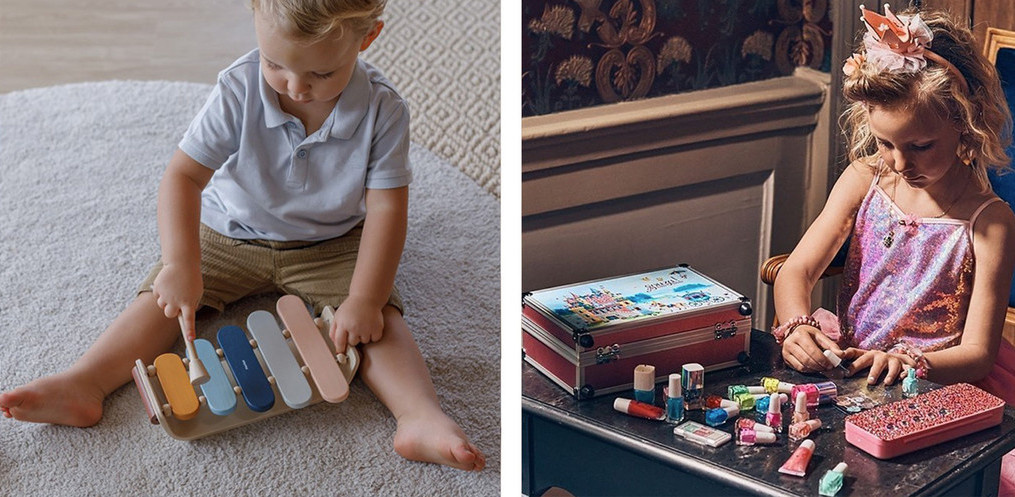 Constructieve cadeaus (bouwen)
Bij deze categorie draait het allemaal om bouwen, vormgeven of iets maken. Denk hierbij aan de Connetix magnetische tegels als voorbeeld. Houten blokken of een speeltent zouden ook goed passen.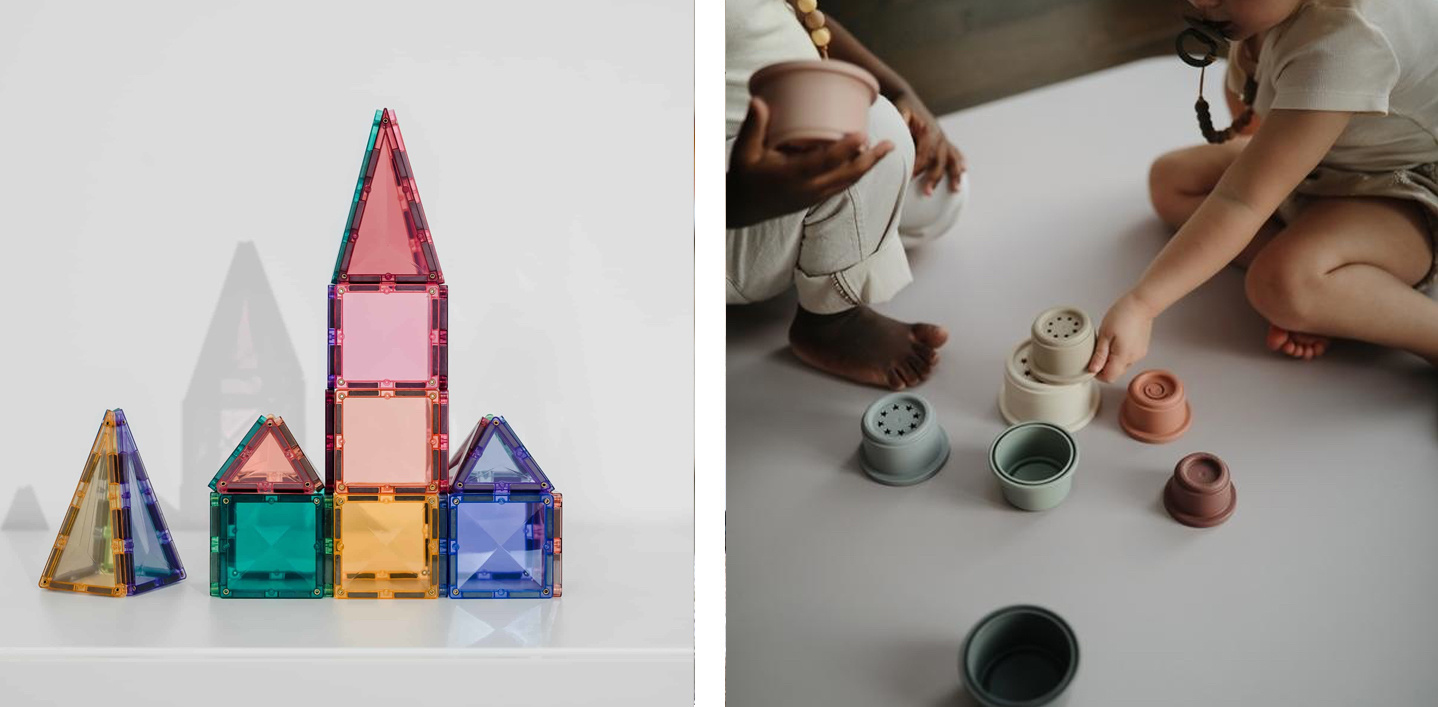 Cognitieve cadeaus (denken)
Denken, denken, denken… Onder cognitieve cadeaus valt speelgoed waarbij je je hersens moet laten draaien. Het gaat om zaken als nadenken, taal, geheugen en concentratie. Hierbij kun je denken aan spelletjes, puzzels, boeken of een spaarpot.



Sociale cadeaus (samen spelen)
Met deze cadeautjes kan je kindje samen binnen- of buitenspelen met vriendjes, vriendinnetjes, broertjes, zusjes of familie. Maar ook om fantasiespel door in een andere rol of een andere wereld te stappen. Het spelen met knuffels, poppen of een poppenhuis is ook een goed voorbeeld, hierbij verplaatst je kindje zich in een ander.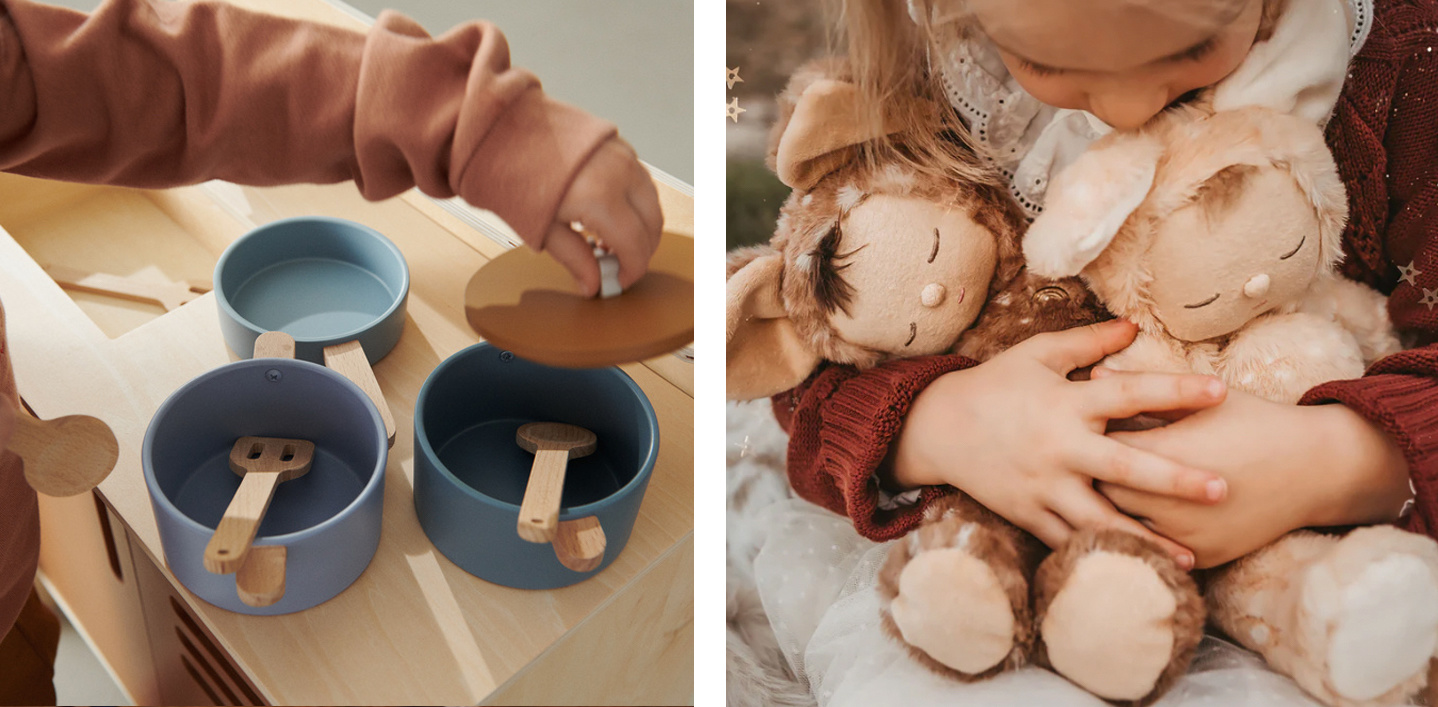 Motorische cadeaus (bewegen)
Met motorische cadeaus laat je je kindje bewegen of kan je kindje met bewegende dingen spelen. Zoals spelen met een babygym of een wagenspanner, geluid maken met een rammelaar, spelen met badspeelgoed zitten op een fiets, rijden met voertuigen, kruipen door een speeltunnel, achter een loopwagen lopen of dansen.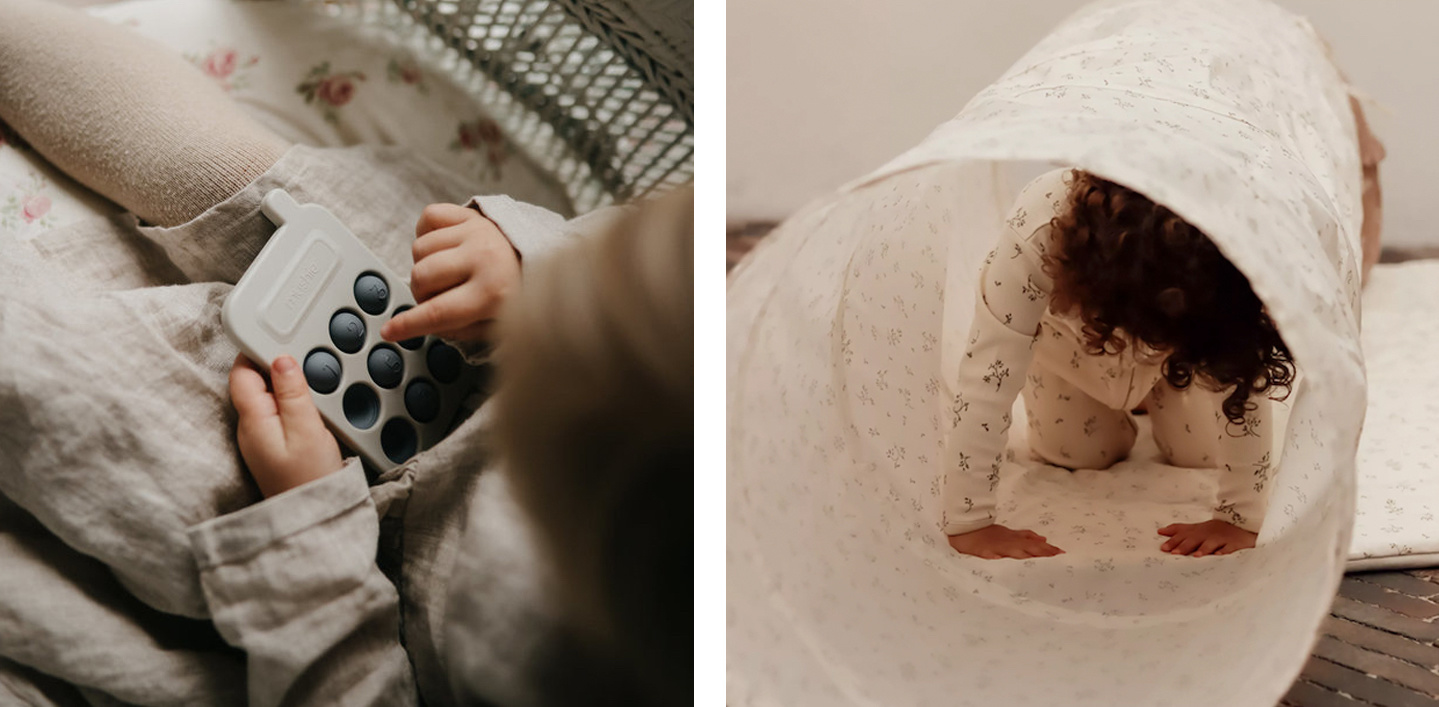 Nuttige cadeaus
Deze cadeaus zijn items die je kindje goed kan gebruiken. Zoals een nieuwe badjas, iets voor aan tafel, een lunchtrommel of een rugtas.
Kan je kindje wel een makeover voor de kinderkamer gebruiken? Denk aan een nachtlampje, muurstickers, een poster of bijvoorbeeld iets voor in bed.
Laat je kindje shinen met nieuwe haaraccessoires, sieraden of een stoere pet!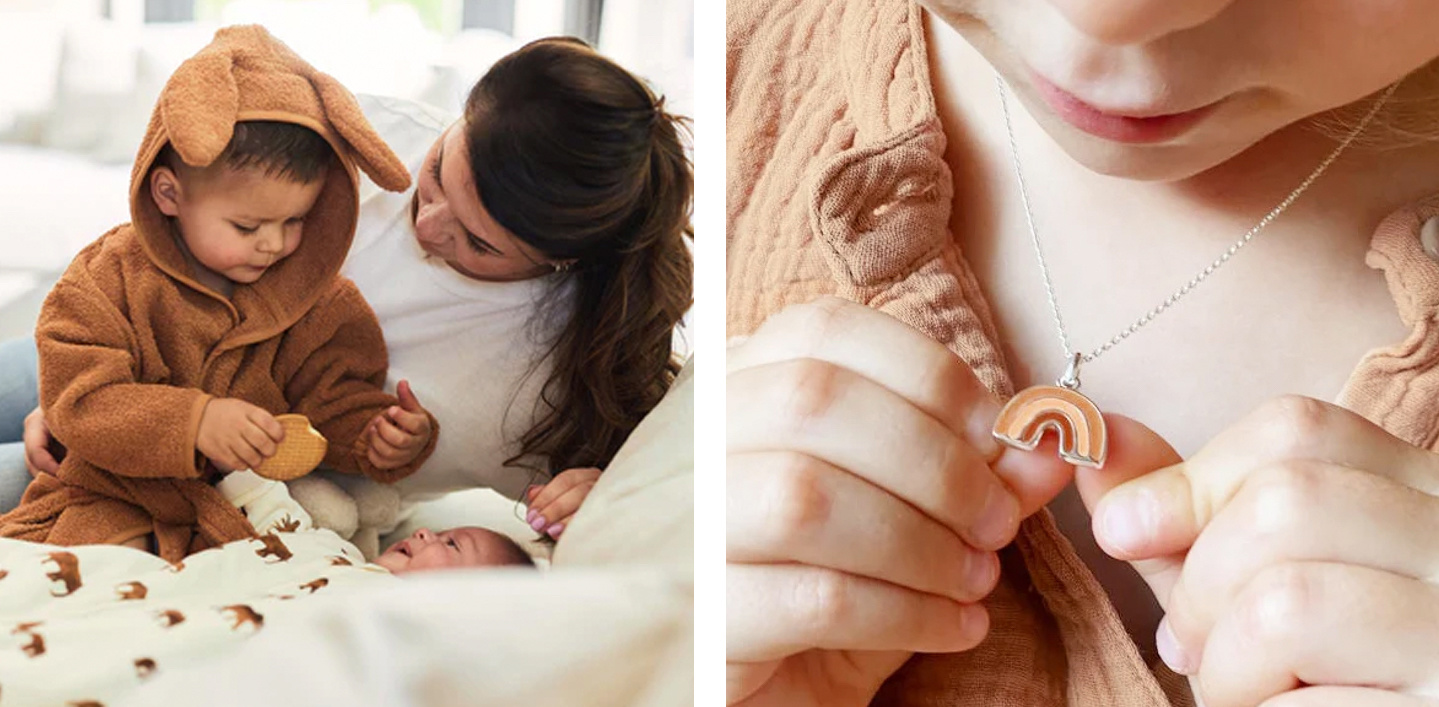 Klik hier om onze Sinterklaas folder te bekijken. 
Klik hier en print de leuke Sinterklaas aftelkalender. Tel vanaf de intocht van Sinterklaas af naar 5 december!